CLAIM INSANITY OR BE FIRED!
Ex-Casino Employee Spills All of the Unseen Corruption
Running Rampant in the Business!
A company is a place where every person's suggestion is welcome and each employee's skills and talents are celebrated. However, what if the workplace is actually not what we thought it to be? All of these questions are explored in Pascale Batieufaye's tell-all memoir, Casino Chronicle.
Casino Chronicle is a memoir of the life of Pascale Batieufaye from 1996 to 2004. It sequentially took place over a decade ago when he used to work as a guest service representative at a corporate gambling den. Through the pages of Casino Chronicle, Pascale Batieufaye gives us a glimpse of the exploitation and corruption that can happen in the workplace.
Mission Statement
Pascale's mission for creating this manuscript is to help raise people's awareness about the corruption of one particular Native American gambling. In addition, he hopes that through his book, he can provide comfort and encouragement to those who are feeling disheartened because of the anxiety and stress caused by the workplace—things that antidepressant pills and other pharmaceutical drugs cannot offer.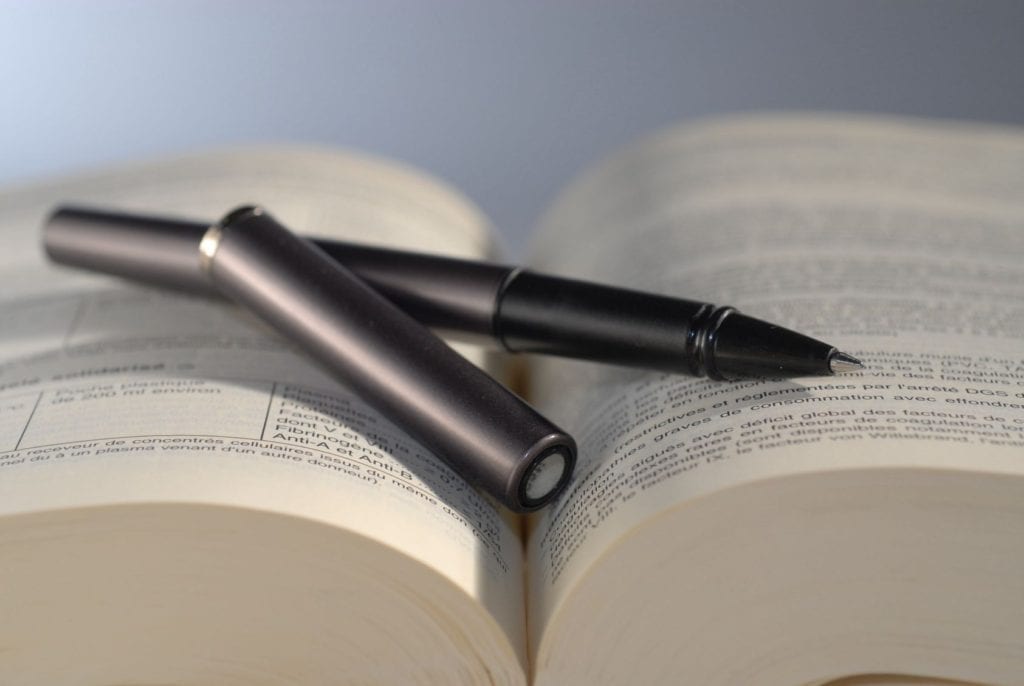 ScoreIt!™ Results
How's His Manuscript Compared: The ScoreIt! ™ analysis for Casino Chronicle indicates that his writing style most closely matches the writing style of the three titles listed below.
Lean In. By: Sheryl Sandberg. Publish Date: 3/1/13.
America The Beautiful. By: Ben Carson. Publish Date: 1/1/13.
Adultery. By Paulo Coelho. Publish Date: 1/1/2014
Goodreads members who liked the above titles, also like Casino Chronicle. Publish Date: 01/10/2021
An exposé for both gamblers and those opposed to it, this book details.