Pascale Batieufaye attended Johnson & Wales University, where he studied travel and tourism. He is an animal rights activist and aspires to open an animal rehabilitation center for rescue animals. At the end of 2012 he gave up his full-time occupation to concentrate on writing.  which allowed him to produce five unpublished manuscripts in his spare time. Before that, Batieufaye ran a video store and has held various positions which allowed him to obtain a first-hand glimpse of the world and fed his writing career. He has done everything from being   a courier driver (independent contractor) and Skycap/baggage handler, to take his career with a major, casino corporation, which is detailed in his book Beware of Companies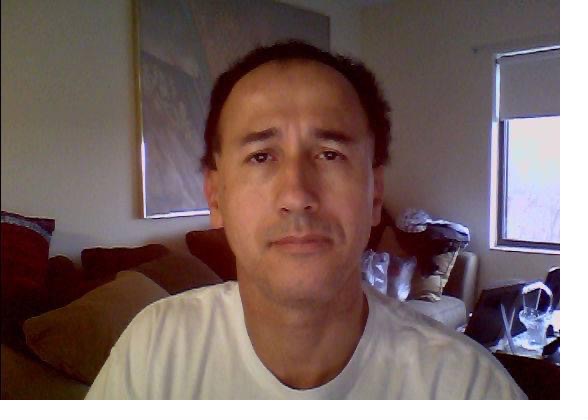 Pascale Batieufaye wrote Beware of Companies to give society a piece of encouragement. Through his book, he wishes to reassure individuals who were subjugated or treated unfairly by their former employers. Wherever they may be at this point in life, there is light at the end of the tunnel.
You may have lost everything you have worked hard for, but know that your labor will not be in vain. After many failures, betrayals, and setbacks, the time to reap all the good things you've sown will soon come.
In 2014, after the Boston Marathon terrorist attacks, Pascale witnessed how resilient and brave those wounded Bostonian survivors were. They lost their limbs because of that deadly blast in 2013. However, the survivors did not let that experience define who they are. They chose to move on, not backing down just because they can't function physically like they used to before.
That experience created a huge impact in Pascale. Seeing firsthand through the victims that getting on with life despite all the trials is possible, he was motivated to rise above his emotions and break free from everything that is holding him back for the past decade.
He realized that it's time to take action and do something about his life. Pascale knows that his story is not anywhere close to the tragic enormities that took place in 2013, but he hopes to use his experiences as an inspiration to other people.
Why You Should Read Beware of Companies
An Eye-Opener to the Challenges of Being in the Corporate World—And How to Overcome It
Whether you're currently unemployed or someone who's been working for many years now, you can surely learn a lot from this book. From getting along with your bosses to handling mental and emotional stress at work, you'll have a glimpse of some of the perils that every employee usually encounters.
One of the most heart-breaking experiences Pascale had was when the ideas that he submitted via the Employee Suggestion Program (ESP) was used by the company, without giving him credit. More than the enticing rewards that come with participating in the ESP, he did his best because he wanted to contribute to the growth of the company. However, his efforts went unrecognized and unappreciated. Because of this experience, Pascale grew to be a stronger person. He hopes to use this event in his life as a lesson, that your confidence shouldn't be based on your success or other people's approval.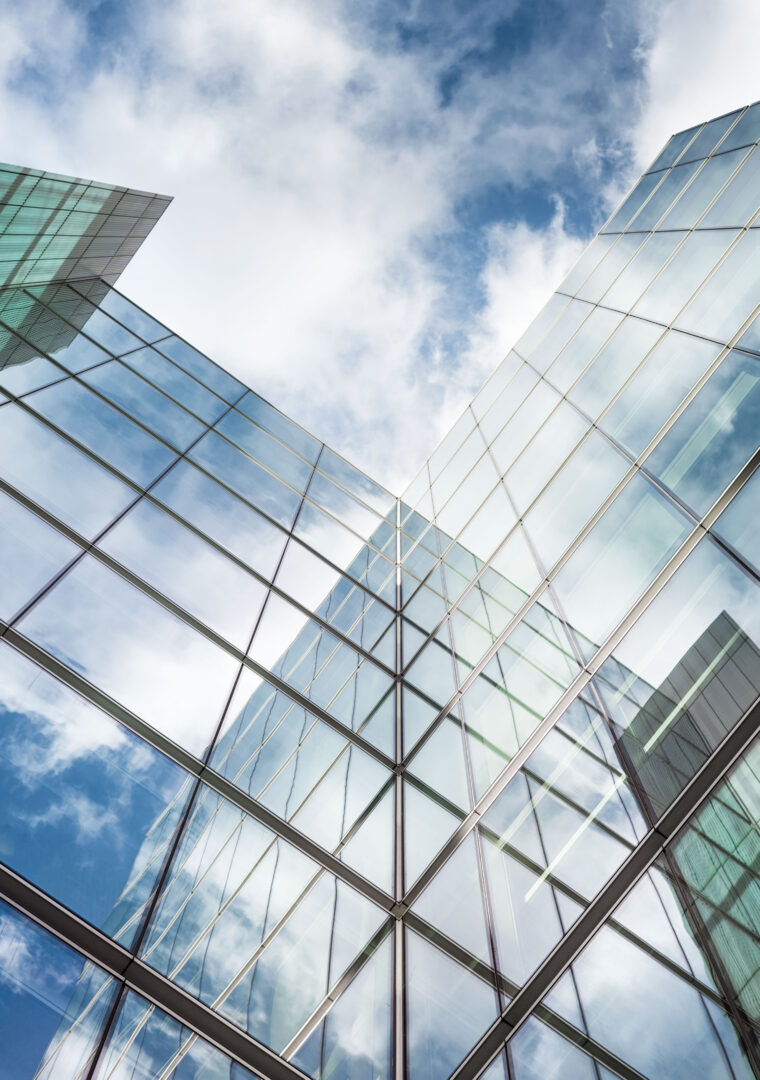 Pascale's mission for creating this manuscript is to help raise people's awareness about the corruption of one particular Native American gambling. In addition, he hopes that through his book, he can provide comfort and encouragement to those who are feeling disheartened because of the anxiety and stress caused by the workplace—things that antidepressant pills and other pharmaceutical drugs cannot offer.