Casino Chronicle:  Contents
Acknowledgments
Preface
Chapter 1: My Career at Knossos
Chapter 2: How Native American Casinos Became So Popular
Chapter 3: The Now Infamous Employee Suggestion Program
Chapter 4: How Customer Complaints Prompted Me to Suggest Improvements
Chapter 5: My Submissions to the Employee Suggestion Program
Chapter 6: How My Ideas Were Pilfered
Chapter 7: My Disappointment at Being Cheated
Chapter 8: My Unseemly Dismissal
Chapter 9: How I Recovered
Chapter 10: Lessons Learned—My Advice to Mistreated Employees
Afterword
CLAIM INSANITY OR BE FIRED!
Ex-Casino Employee Spills All of the Unseen Corruption
Running Rampant in the Business!
A company is a place where every person's suggestion is welcome and each employee's skills and talents are celebrated. However, what if the workplace is actually not what we thought it to be? All of these questions are explored in Pascale Batieufaye's tell-all memoir, Casino Chronicle.
Casino Chronicle is a memoir of the life of Pascale Batieufaye from 1996 to 2004. It sequentially took place over a decade ago when he used to work as a guest service representative at a corporate gambling den. Through the pages of Casino Chronicle, Pascale Batieufaye gives us a glimpse of the exploitation and corruption that can happen in the workplace.
Mission Statement
Pascale's mission for creating this manuscript is to help raise people's awareness about the corruption of one particular Native American gambling. In addition, he hopes that through his book, he can provide comfort and encouragement to those who are feeling disheartened because of the anxiety and stress caused by the workplace—things that antidepressant pills and other pharmaceutical drugs cannot offer.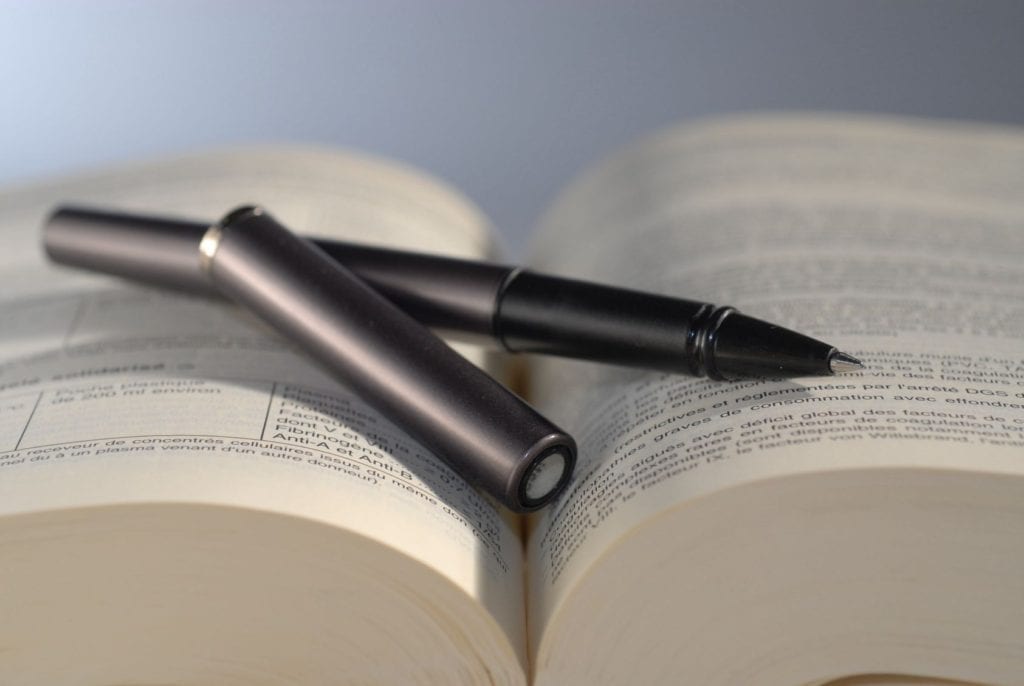 ScoreIt!™ Results
How's His Manuscript Compared: The ScoreIt! ™ analysis for Casino Chronicle indicates that his writing style most closely matches the writing style of the three titles listed below.
Lean In. By: Sheryl Sandberg. Publish Date: 3/1/13.
America The Beautiful. By: Ben Carson. Publish Date: 1/1/13.
Adultery. By Paulo Coelho. Publish Date: 1/1/2014
Goodreads members who liked the above titles, also like Casino Chronicle. Publish Date: 01/10/2021
An exposé for both gamblers and those opposed to it, this book details.
Temporarily Unavailable Until Further Notice
Casino Chronicle is one late-blooming whistleblower's scathing account that sends a message of caution to the underhanded machinations of the gambling industry. Aside from the allegations against this casino, the author of this novel takes it a step further with actual evidence to strengthen his argument.
This book will leave you speechless many times over by the egregious circumstances the man at the center of this memoir found himself in with a company he should have been able to trust. But the best part about this book is it is not just a story of woes detailed by a person who was wronged by his own employer, but rather a cautionary tale for anyone who might find themselves in a similar situation in the future. 
The puzzling question is why this case, with documented evidence to prove its merit, has neither shown up in court nor in the local media. Batieufaye explains his reluctance to seek a lawyer, which is the same reason he refused to get notary validation for his submissions.
His written submissions were well-formulated and business-like. Whenever passion takes over, word choices seem adapted from current media.
As an ingenious and thoughtful man who is committed to his job, Batieufaye wanted his employer to prosper in a manner benefitting the company and its employees. An insight into the life of a dedicated yet "unrecognized and unappreciated" worker is portrayed throughout the book; I could feel his disappointment and sadness. With an imaginative writing style and creative analogies, the book unveils the self-serving roots and wolfish nature of one of "the world's largest casinos from the 1990s to 2013."
Former casino employee, Pascale Batieufaye is pleased to announce the release of his memoir, Casino Chronicle: Recovering from Injurious Employment Practices Through Gale Health
Released in November 2021, the book is being praised by readers and reviewers.