Manuscripts casino chronicle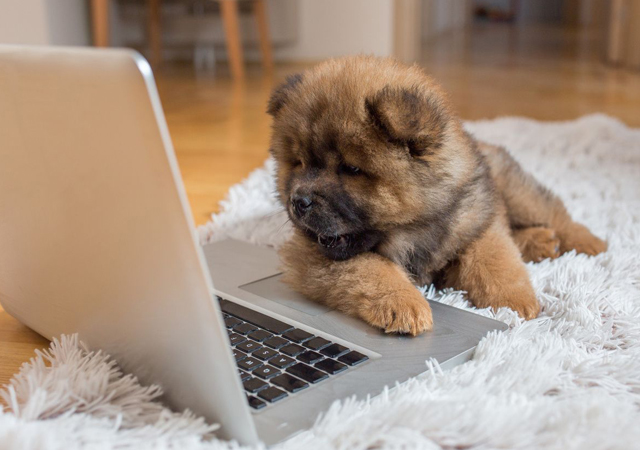 All the members of the gang of corrupt casino execs were in it for themselves, from all four corners, through the utilization of my enterprising ideas, where I was restricted to laying my cards on the table. To some extent, I was caught in not knowing what would happen the next day, week, or month, with my job being on the line. The first part of the book covers this situation.
The second part takes a more philosophical turn. Working there always felt like being in the lion's den. I'm philosophically determined not to allow any of their past discouragement to continue to haunt me because it would inhibit my mission of doing better moving forward.
Discover soon, CASINO CHRONICLE 2:
An Ex-employee's Testing Phase in the Lion's Den