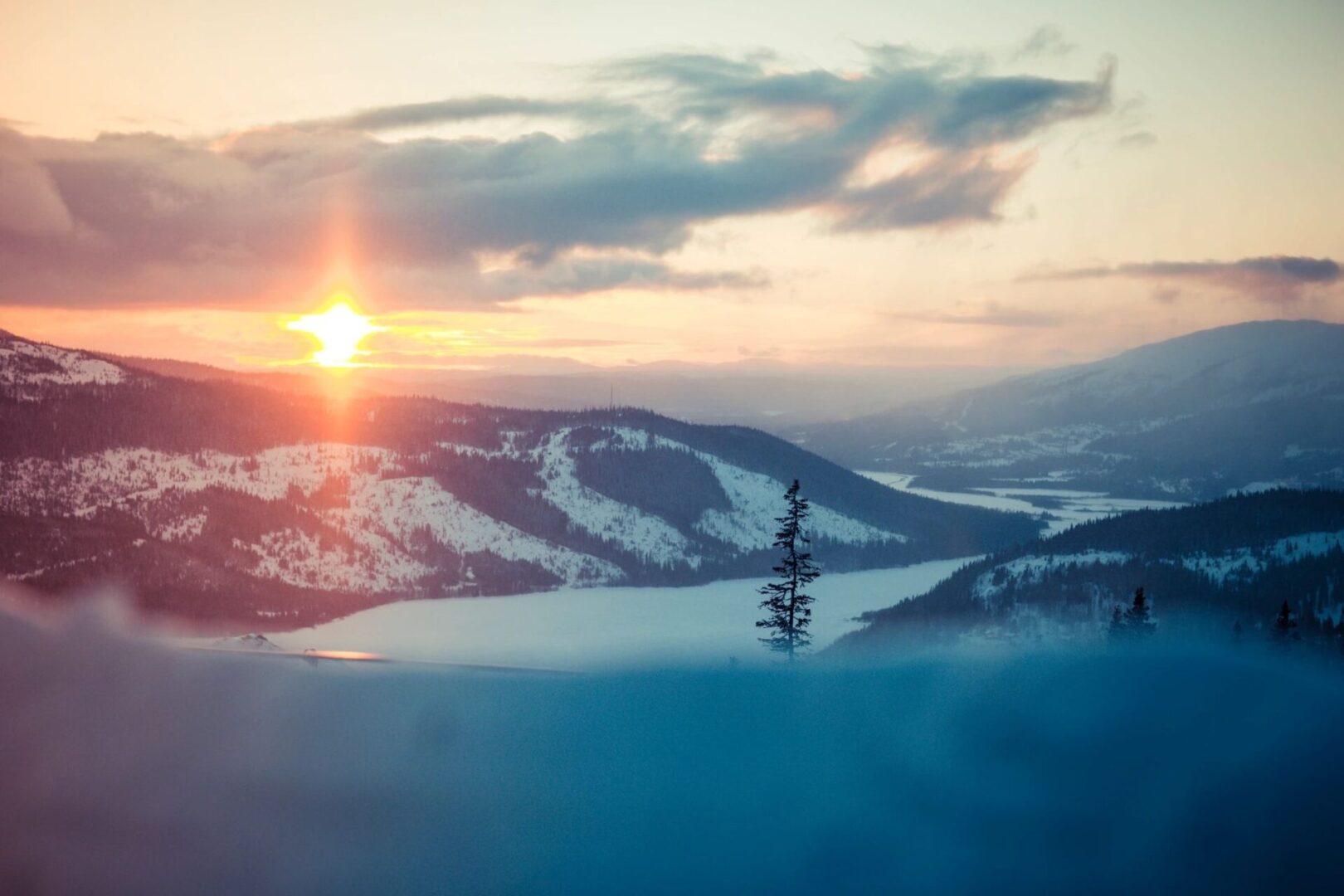 The political climate in the US and across the world has never been more contentious than it is currently. Issues that are discussed on the news easily become polarizing issues and debates. Pascale Batieufaye witnessed these issues regularly and chose to confront them in his new book License to Loot! [One Stop Books, June 2022]. License To Loot! is a deep dive into some of the biggest problems America is facing and how we as a society can begin to solve them. It examines some of the biggest hot button issues being discussed in American politics today under a microscope, including illegal immigration and ethnic prejudice, amongst many other topics.
The book takes an intense look into America's welfare system and those who take advantage of it, pulling resources away from those who need it and furthering the national debt crisis. Batieufaye seeks to have a conversation about the importance of not relying entirely on the government and politicians to solve all of society's problems, encouraging individuals to reach their own personal highest potential.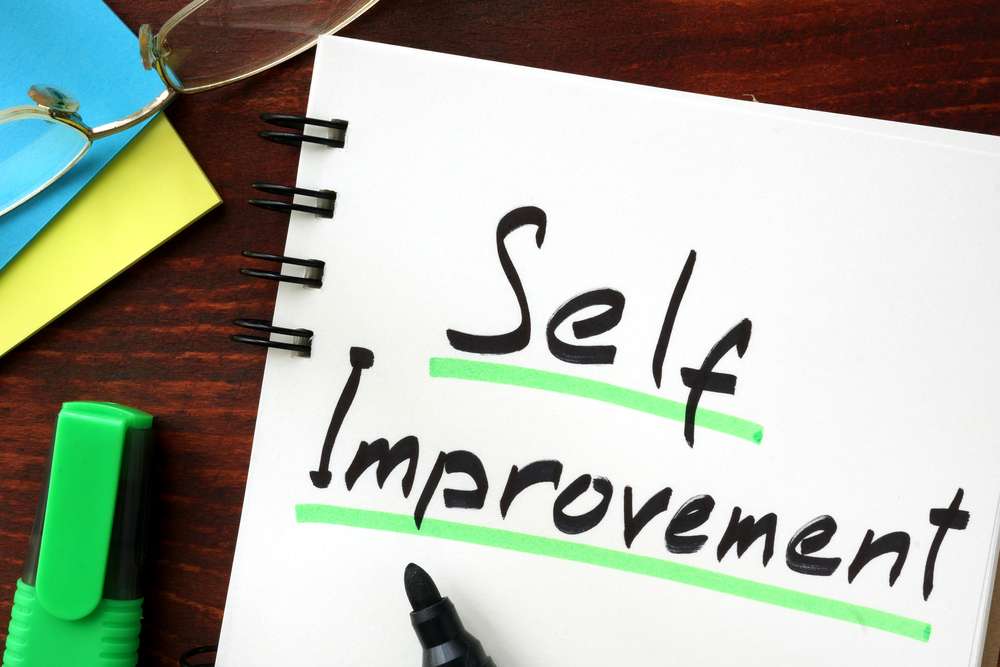 A Tool for Personal Development
O – Outshining and overcoming your challenges
T – Taking charge, tireless teamwork, truthfulness
G – Greatest uncertainty is no match to the pillars of resilient responses from stress.
C – Competency and capability to conquer anything