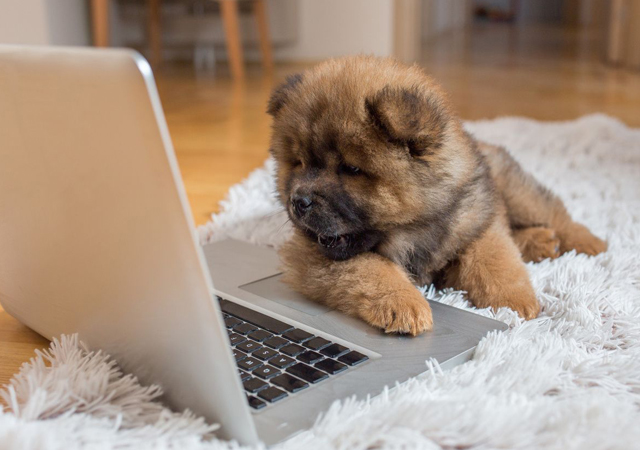 The second part takes a more philosophical turn. 
Discover soon, CASINO CHRONICLE 2:
An Ex-employee's Testing Phase in the Lion's Den
Watch for Upcoming New Books in 2022, which will include these topics:
Income Imbalance, 2. Plant-based Diet, 3. Godlike Values, 4. Native American Stolen Generations, 5. World Military Balance, 6. Looming Naval Showdown in the Pacific, 7. International Trade, 8.​ CCP Patent Thefts, 9. Illegal Immigration, 10. Racial Tensions, 11. Totalitarianism in Rogue Nations, 12. Terrorism, 13. War Profiteers, etc.